If you have ever tried to pick a rugby ball up on the run, you'll appreciate how hard it is.  Add in some more complicating factors such as using one hand, having a defender in close proximity and it being a high profile final and you have one of the most difficult skills on the rugby pitch.
Leinster's Jordan Larmour executed a stunning pick up in the Pro 14 final which got us thinking – what were the other great pick ups over the years.
Here's our top 5, in no particular order:
Jordan Larmour (May 2018 – Leinster v Scarlets)
Tomos Williams (May 2018 – Cardiff Blues v Gloucester)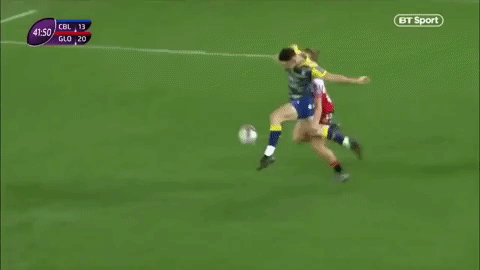 Beauden Barratt (2017 – New Zealand v Lions)
Great start by the Lions but you gotta love this sweet take by Beauden Barrett #Lions #Lions2017 #nz pic.twitter.com/oSo57n8UpN

— Sherry Fitz Dundalk (@BrianCarroll_SF) 24 June 2017
Brian O'Driscoll (2010 – Ireland v New Zealand)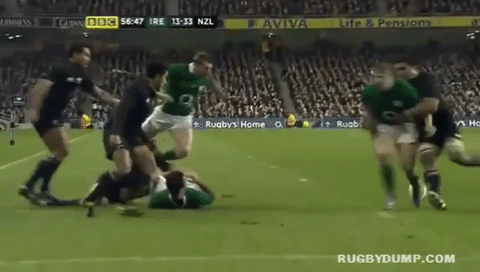 Francois Steyn (2008 – Italy v South Africa)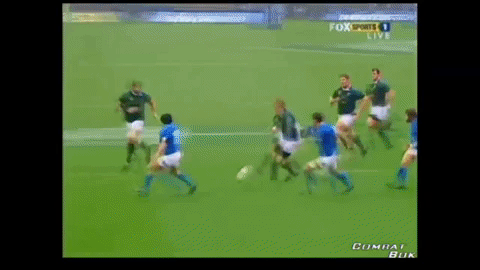 Have we missed any other examples?
To follow theblitzdefence on Facebook follow us here.